hit the pause button
REWIND TIME
You start feeling it even on the five-minute boat crossing from Senja to Tranøya. There is something in the air, a sense of calm. Once you have landed on the island, you follow a path over to the church and our complex. Walk through the wood, and after cresting a little hill and rounding a bend, you will get a view of the gate and white picket fence.
In the distance is the whitewashed old church. You can hear the baaing of sheep. Geese wander across the meadows. It's like a painting from another age. You're on Tranøya, a tiny island in the sea, a place where time stands still and gives you the feeling that the only place to be is right here, right now.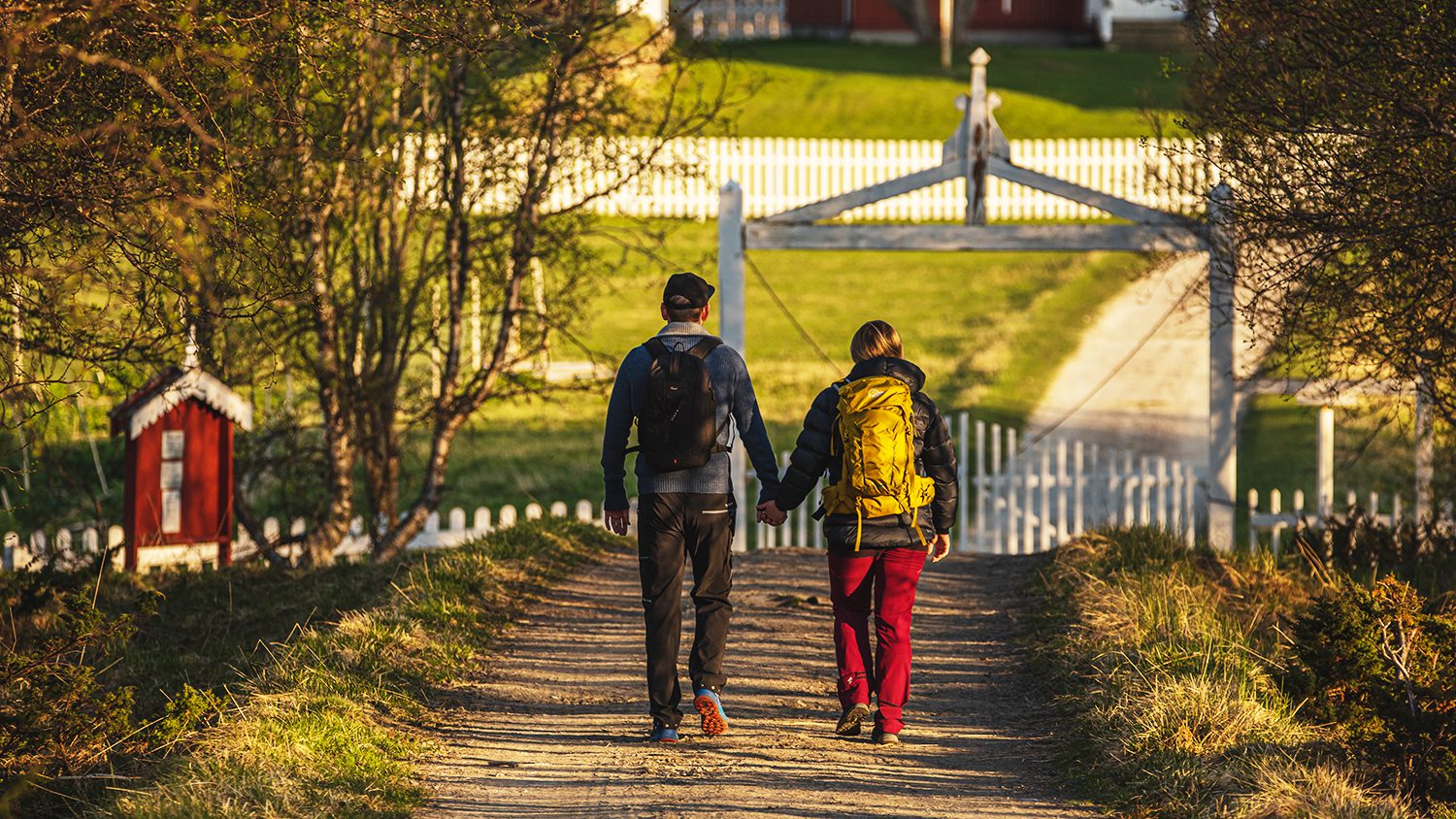 Tranøya rose out of the sea and into history
Tranøya started as a mere rock under the ice, then a skerry, an islet, and thousands of years later an island. Beaches formed beside a sea full of food. The seaweed, corals and calcium-rich shell sand made the soil fertile, and the people who came here found it a good place to live. Wetlands attracted cranes to the island. There were grouse in abundance. The flora, fauna and dance of the cranes turned the island into a paradise. You will find numerous memorials and names bearing witness to thousands of years of life here. Lookout mounds where women watched for their husbands and sons out at sea. Because although the sea was generous, there were also times when many of the men never came back.
Rich history of simple homes and strong personalities
There has been a church here for more than 800 years, and the latest one dates back to 1775. "Through God's mercy, I have become the first real parish priest for the Tranøe and Dyrøe parishes". This was written by Elling Rosted on 3 January 1759. He was the priest here for 39 years. He had 13 children from 3 wives. It is said that he was buried in the church and still lies there. Nils Normann, the King of Tranøy, and the priest Jørgen Holmbo, the remarkable Madam Juel who opened a café for the intellectual elite in Copenhagen are among the strong personalities who left their mark on this island. You can read and hear more about all of them when you step ashore, settle in and start to slow down your focus.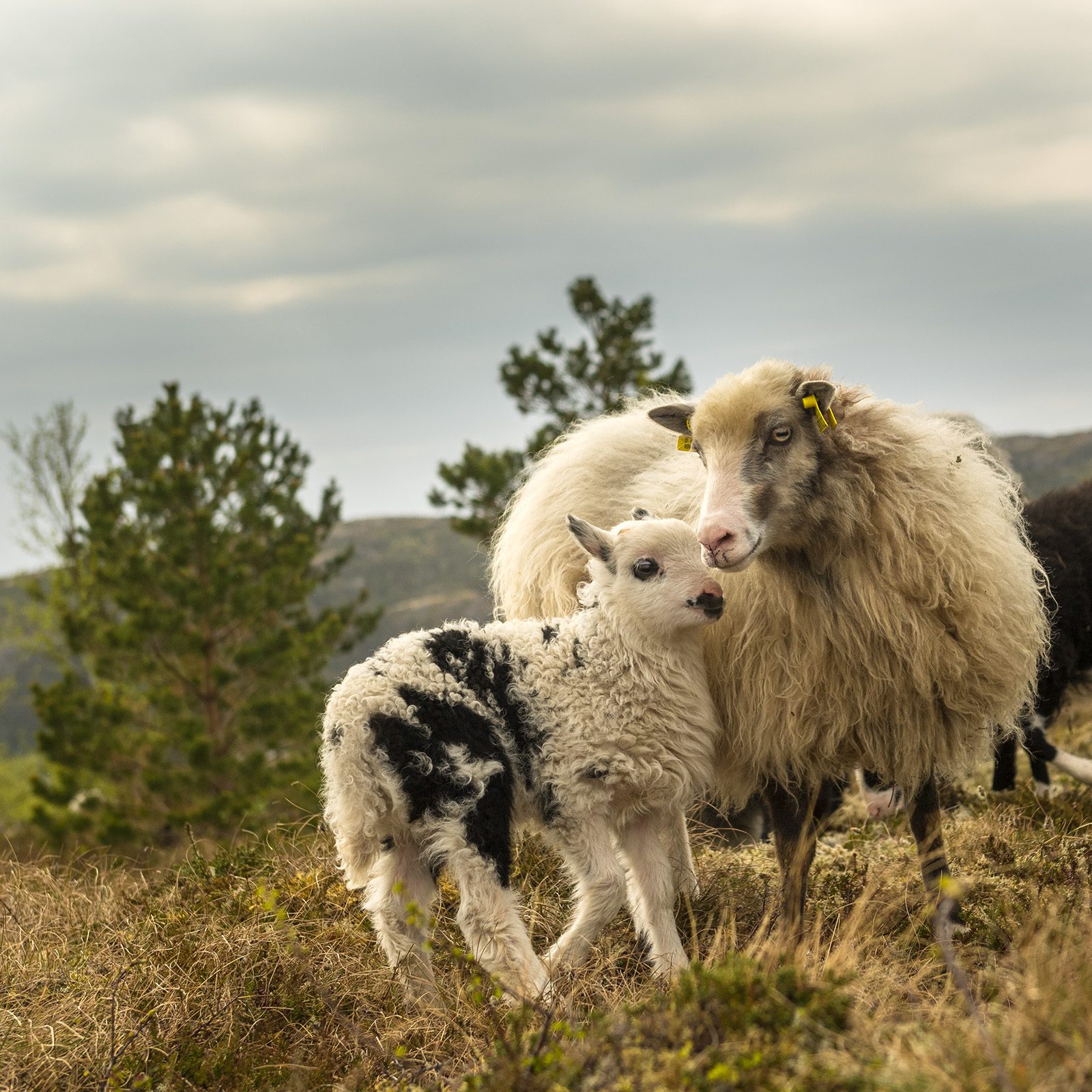 Follow us on Facebook and Instagram
Follow us on Facebook and Instagram and keep up-to-date with all that's going on here on idyllic Tranøya.